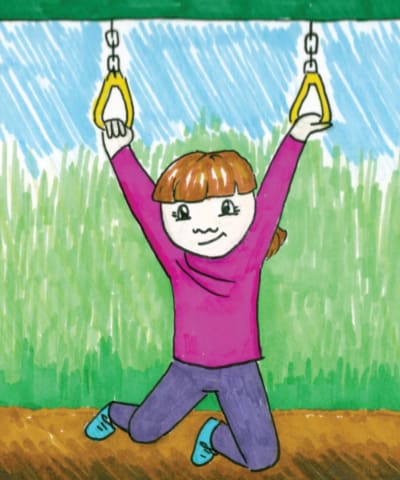 About
Mommy Why?
From the moment children utter their first words, they are bursting with questions about the world around them and why everything is the way it is.
Some questions are delightful, naïve, embarrassing, and sometimes nonsensical, while others can be poignant, heart-breaking, and often profound in their simplicity.
We answer our children's thoughts, concerns, and fears the best we can, calmly on the outside while often screaming inside our head: How do I answer that question?—Am I doing this right?—Do I even know anything?—Argh, my armpits are beginning to sweat—What was the question again?
Readers are invited to join author Erin Royce as she lets us eavesdrop on a young girl's anxious, yet touching questions about herself to the person she trusts the most in the world—her mother.
Parents will value and find inspiration in the loving mother's simple yet wise answers to the daughter's difficult questions.
When read together, Mommy, Why? will give parents and children the opportunity to discuss the issues raised in the book and will also encourage children to ask their own questions.